Self-regulated learning skills
Learn to learn better
Study skills are at the core of academic education and as such, they deserve explicit attention. One of the reasons why this is important is that for most students, the way they have to study at the university is fundamentally different from how they have studied in e.g. secondary school, where they had clearly defined materials to study.
Learning and PBL
Students' strategies are known to differ widely and many students (reports differ from 60-90%) largely use ineffective strategies, such as highlighting and rereading textbook materials. Within the context of problem-based learning (PBL), which advocates active and constructive knowledge development, there is a need for incorporation of learning strategy training to optimize students' learning process. Step 6 of the PBL seven-step approach (self-study) is a blind spot for educators not only at Maastricht University but at universities throughout the world.
Everyone can do it
Learning strategies are in fact procedural skills that can be practiced and perfected through instruction and training. Given its predicted effect on the effectiveness of students' self-study, this will likely affect grades and student study success in the long run. Over the last decade, the cognitive psychology of learning has provided insight into the learning strategies that clearly relate to improving student learning success. These strategies show a certain diversity but are all based on principles of active retrieval of information from memory and distributing study sessions over time. Evidence also exists on how to implement these two principles in different learning environments. The study smart training aims at helping first-year students to learn effective learning strategies and developing self-regulated learning skills.
Our training offer to become a more effective learner
Maastricht University has developed three training sessions to improve the awareness and use of effective learning strategies.
Session 1: The awareness session
Make students aware of effective and ineffective learning strategies
Make students aware of 'desirable difficulties' and the experienced learning – actual learning paradox
Increase or trigger students' readiness to practice effective learning strategies
Session 2: The practice session
Practice effective learning strategies on your own learning materials
Get students motivated to make the promoted learning strategies a sustainable part of their learning behavior
Session 3: The reflection session
Reflection and analysis on own study strategies and methods
Becoming aware of how to implement alternatives
Formulating learning goals on how to continue
Which strategies are there?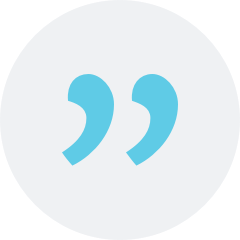 I would like to thank you for your support - I have passed some exams I had been struggling with for the last 24 months. I have a feeling that your techniques had helped. Thanks!
Eva Bakker
- Student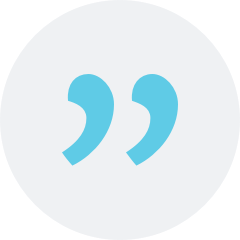 I wanted to share with you that I have a 9 in my Micro Resit! Isn't that great? The study techniques and you helped me a lot!
Marcel Schmitt
- Student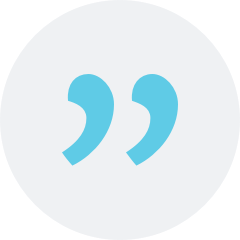 I have really good news! I passed the QM1 resit as well!! Your advice to have a daily planner is really working for me and the active study techniques really help me learn the material and feel confident for the exam.
Milla
- IB student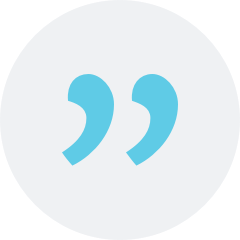 I have a lot to thank your Study Smart Study for. I now mainly use the flashcard program Anki with my selfmade flashcards to study for tests and anatomy. It helps me a lot! Last period I astonished myself with my anatomy knowledge - I could finally understand the teacher perfectly. So thank you a lot!
Trijntje
- Student