Your portal to become a better learner
Did you know that 75% of the students use ineffective learning strategies when preparing for their exams and tutorial meetings? When entering university, it is not easy to find a good study strategy. To help you out, Maastricht University has developed the Study Smart training. This training combines decades of research in cognitive psychology on effective learning strategies with training material that you can try out in class or at home.
Start searching our Smart Material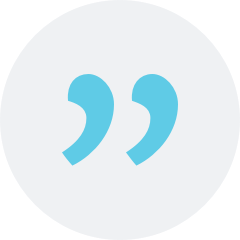 I wanted to share with you that I have a 9 in my Micro Resit! Isn't that great? The study techniques and you helped me a lot!
Marcel Schmitt
- Student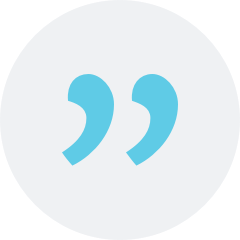 I would like to thank you for your support - I have passed some exams I had been struggling with for the last 24 months. I have a feeling that your techniques had helped. Thanks!
Eva Bakker
- Student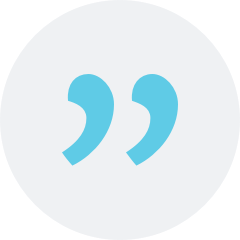 I have really good news! I passed the QM1 resit as well!! Your advice to have a daily planner is really working for me and the active study techniques really help me learn the material and feel confident for the exam.
Milla
- IB student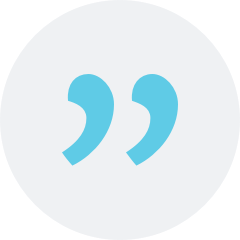 I have a lot to thank your Study Smart Study for. I now mainly use the flashcard program Anki with my selfmade flashcards to study for tests and anatomy. It helps me a lot! Last period I astonished myself with my anatomy knowledge - I could finally understand the teacher perfectly. So thank you a lot!
Trijntje
- Student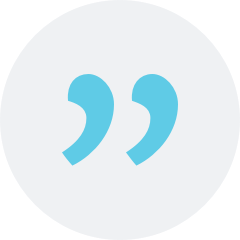 Study Smart did not only teach me how to learn effectively, it also taught me how to regulate other domains in my life better (e.g., sports)!
Julia
- Student
Sign up for the training?
Contact form
By submitting this form, I declare to have read the privacy statement and I agree to the use of my data *
Sign up for the training?