Frequently asked questions about learning strategies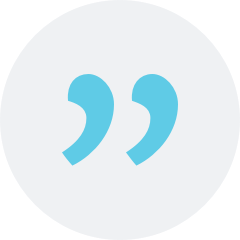 I wanted to share with you that I have a 9 in my Micro Resit! Isn't that great? The study techniques and you helped me a lot!
Marcel Schmitt
- Student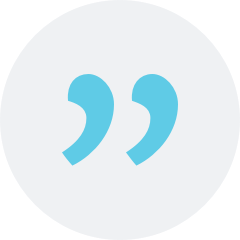 I would like to thank you for your support - I have passed some exams I had been struggling with for the last 24 months. I have a feeling that your techniques had helped. Thanks!
Eva Bakker
- Student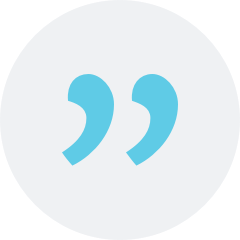 I have really good news! I passed the QM1 resit as well!! Your advice to have a daily planner is really working for me and the active study techniques really help me learn the material and feel confident for the exam.
Milla
- IB student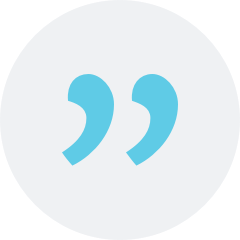 I have a lot to thank your Study Smart Study for. I now mainly use the flashcard program Anki with my selfmade flashcards to study for tests and anatomy. It helps me a lot! Last period I astonished myself with my anatomy knowledge - I could finally understand the teacher perfectly. So thank you a lot!
Trijntje
- Student