The main goals of the awareness session are:
Making students aware of effective and ineffective learning strategies
Making students aware of 'desirable difficulties' and the experienced-learning-versus-actual-learning paradox
Increasing or triggering students' readiness to practice effective learning strategies
Sorting cards
Do you know what learning strategies are effective and what are not? Take a look at the sorting cards, print them out and categorize the strategies into highly, moderate, and low effective strategies.
Download now
Infographic
Check our infographic to get an overview of effective learning strategies!
Download now
Photo-log exercise
What challenges do you encounter while studying? Take a photo of your studying activities and try to pinpoint the internal and external factors influencing your studying. Can you find solutions for your challenges? Discuss these with your peers and tutor!
Download now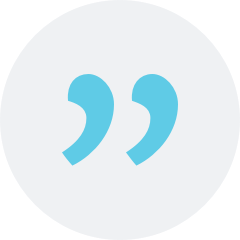 I would like to thank you for your support - I have passed some exams I had been struggling with for the last 24 months. I have a feeling that your techniques had helped. Thanks!
Eva Bakker
- Student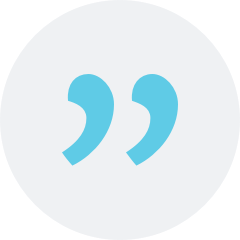 I wanted to share with you that I have a 9 in my Micro Resit! Isn't that great? The study techniques and you helped me a lot!
Marcel Schmitt
- Student