The main goals of the reflection session are:
Getting insight in own study strategy and method
Reflecting on and analyzing own study strategies and methods
Becoming aware of how to implement alternatives
Formulating learning goals on how to continue
SMART learning goals
An explanation of SMART learning goals and how to create and use them.
Download now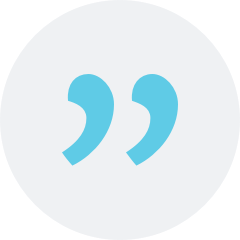 I wanted to share with you that I have a 9 in my Micro Resit! Isn't that great? The study techniques and you helped me a lot!
Marcel Schmitt
- Student