The main goals of the practice session are:
Experiencing effort and effectiveness of learning strategies
Getting students motivated to make the promoted learning strategies a sustainable part of their learning behavior
Practice exercises
Exercises you can use to practice with effective learning strategies!
Download now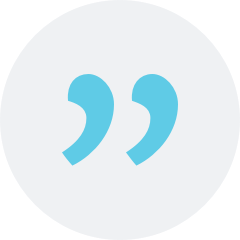 I would like to thank you for your support - I have passed some exams I had been struggling with for the last 24 months. I have a feeling that your techniques had helped. Thanks!
Eva Bakker
- Student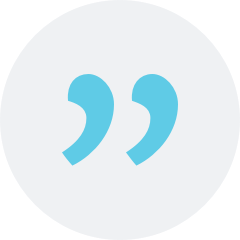 I wanted to share with you that I have a 9 in my Micro Resit! Isn't that great? The study techniques and you helped me a lot!
Marcel Schmitt
- Student